Home Tourmaline Diamond/Corundum Garnet Room Topaz/Citrine Room
Link ORDERS Specimen Showcase Diamond Hunting Back
---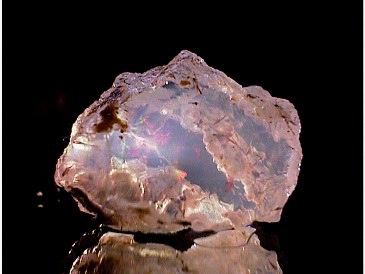 Opal Room
Hand select Facet rough! This material is well seasoned for cutting and is very stable. Each parcel been offer
is the Actual parcel being offered! Other Opal being offered Crystal Mexican Fire opal, Orange, Cherry , Yellow,
White Mexican Fire Opal, Peruvian Blue and High grade pink rough and tumbled!
---
with your order, you have ten (10) days to return rough in its original condition
for a refund or replacement.
---